What You Should Always Remember If You Want To Be Successful At Online Poker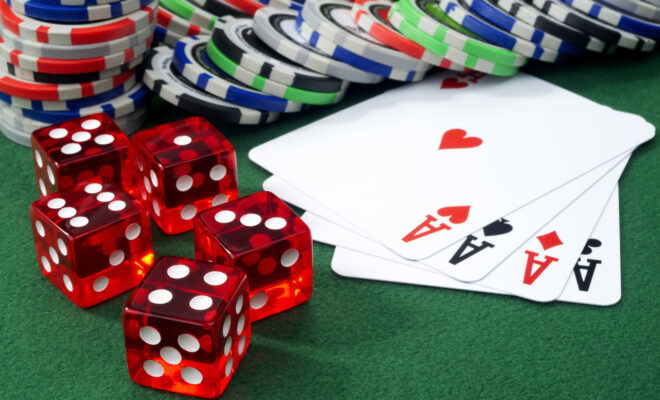 Let's face it, there are many things you can do to improve your game when it comes to online poker – some serious strategies come to mind if you really do want to be successful. But along with the most well-known, effective strategies and techniques come some lesser-known yet equally useful and essential things you should know. Here, then, are some things you should always keep in mind if you want to be a successful online poker player.
Observe everything
Observing everything is already a given in poker – after all, it is a game where you use a lot of focus and concentration, and being distracted is a big no-no. But aside from observing the pot, the hands, and other essential factors, you also have to observe the other players. Now granted, if you are playing online poker, you wouldn't necessarily be able to 'see' the other players – but you can at least observe how they play. See what kinds of strategies they may have, and this will not only help you learn from them – it may also help you beat them in the end.
Keep a tight rein on your emotions
Playing poker can make us quite emotional at times, as you may already know. It can actually bring out the worst in us. How often has it happened that you become sad or angry when things don't turn out the way you expected or when things don't go your way? But if you are on a losing streak, don't let your emotions take control of you. Being emotional is the worst thing you can do when playing poker, as you can end up with disastrous decisions and results. If you become angry, you will no longer be logical or reasonable, and you will have difficulty thinking straight. And thinking straight is what you need when playing poker.
Never engage whilst under any influence
This is linked to what we have mentioned above – whilst playing poker, you want to be reasonable and logical and not emotional. And if you are playing whilst under any influence – be it drugs, alcohol, or others – it can be easy to make mistakes as well. You will also be less inhibited and may be prone to making emotion-based decisions.
Additional things to do and remember
If you really want to be successful at poker, you can also improve your chances simply by taking notes of strategies, your progress, and everything else to do with bettering your game. Read as much about poker as you can and completely familiarise yourself with it. Knowing the latest poker news goes a long way, such as the Google DeepMind robot being trained to play poker – that news is certainly one-of-a-kind.